This year's raffle bears: "Make New Friends" are two beautiful bears made
by Barbara Sixby and Mary Beckner-Houseman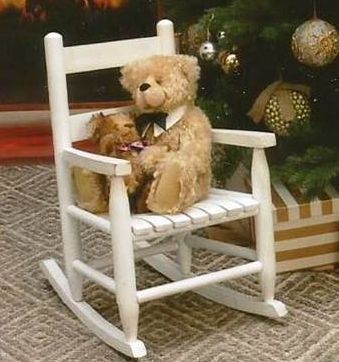 Barbara (Zucker Bears) is no longer making bears and her 17" champagne curly mohair bear was a generous donation from a Good Bear Member. It may be one of only a few chances to add
a gorgeous Zucker Bear to your hug!
Mary is a long time supporter of GBW and has donated many bears to us over the years. Her adorable10" brown tipped mohair bear fits perfectly in the arms of Barbara's bear.
The drawing was held on November 19th for GBW's 2016 Raffle Bear and the winner was Meg Barnhizer, Chairbear of the Toledo Den!
Who won last year's raffle? .... see